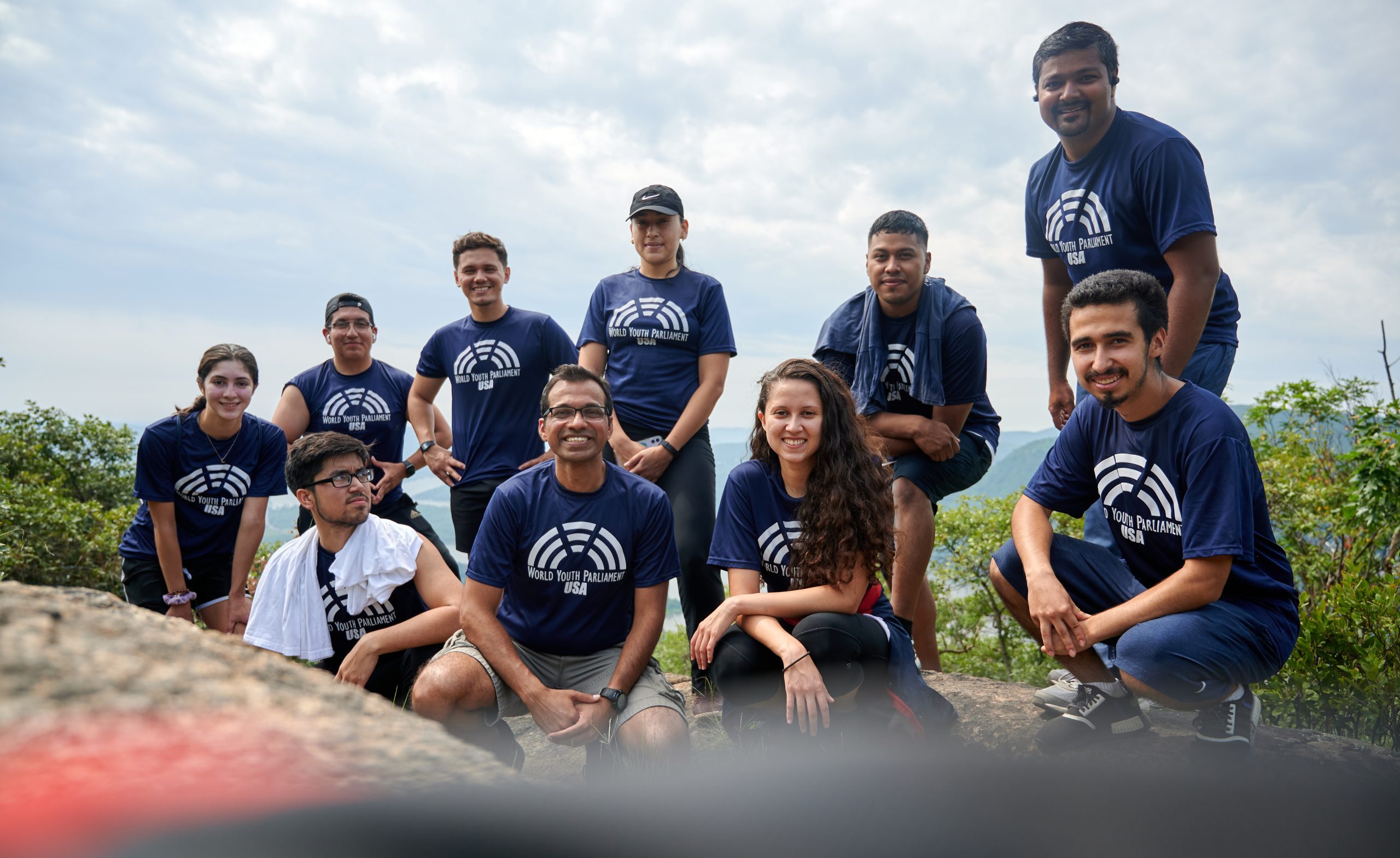 WYP Meeting
This is a monthly meeting of WYP.
The World Youth Parliament (WYP) consists of creating a forum where young people, whatever their ideology, culture, or social condition might be, can come together to discuss issues that concern them and manifest their conclusion in such way that their voice may be heard worldwide.
WHO CAN PARTICIPATE? This project is for young people 17-30 years of age.