Staff Members
The World Youth Parliament (WYP) consists of creating a forum where young people, whatever their ideology, culture, or social condition might be, can come together to discuss issues that concern them and manifest their conclusion in such way that their voice may be heard worldwide.
In order to achieve this, WYP intends:
To create a permanent forum on local, national, and worldwide levels where all young people can discuss and reflect on topics that concern them and to address themes arising from the common human experience of a life lived and shared with others
To provide the means of voicing their conclusions so that may be heard worldwide
To examine analytically the society in which we live in the light of distinct international declarations of human rights, political Constitutions, the Gospel, the sacred scripture of various religions, etc.
To describe the social contradictions relative to the practical application of the human rights
To foster a reflection on human rights with the aim of searching for their foundation in the values of love and unity
To favor a dialogue between young people oriented towards reaching an agreement on vital subjects which are at the center of their concerns
To promote unity and peace among young people as a means for reaching universal agreements.
WHO CAN PARTICIPATE? This project is for young people 17-30 years of age.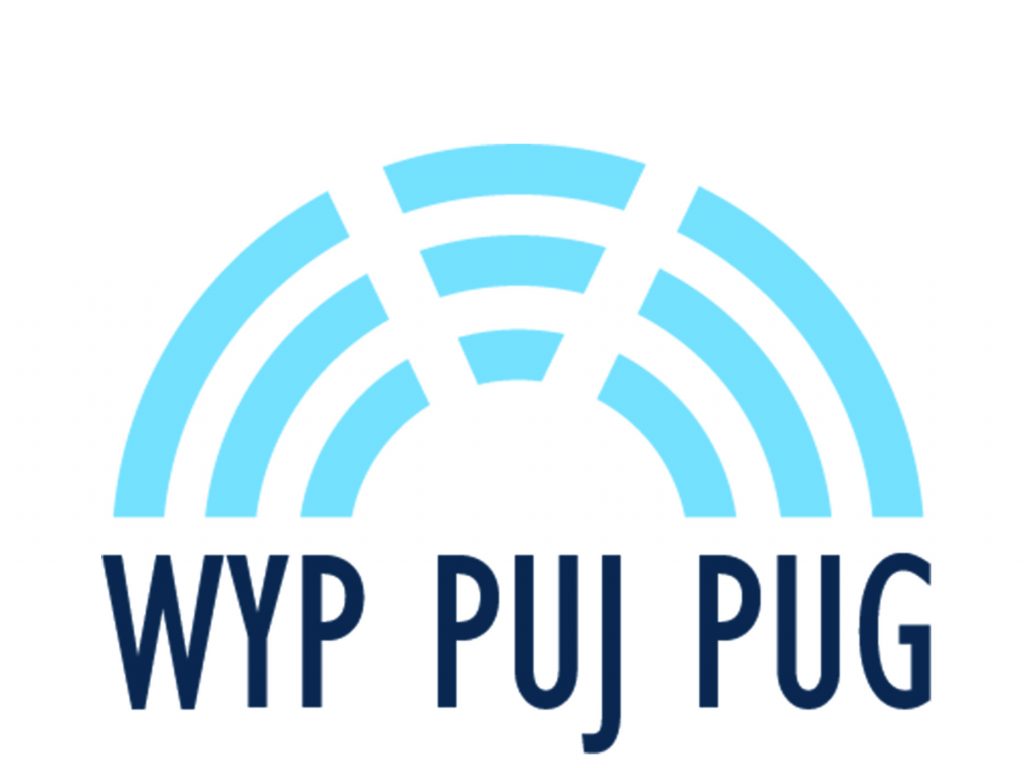 World Youth Parliament
Meeting Time
4:30 pm to 6:00 pm | Every 4th Sunday
Church Basement