Nuestra Misión
Crecer en santidad como hijos e hijas de nuestro Padre Celestial.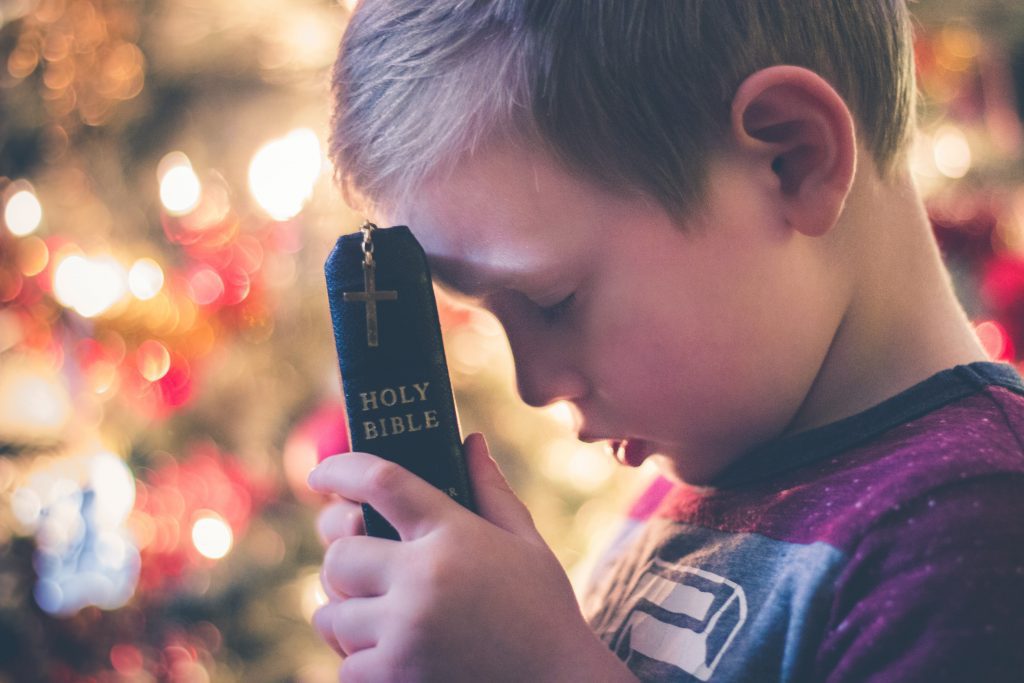 ---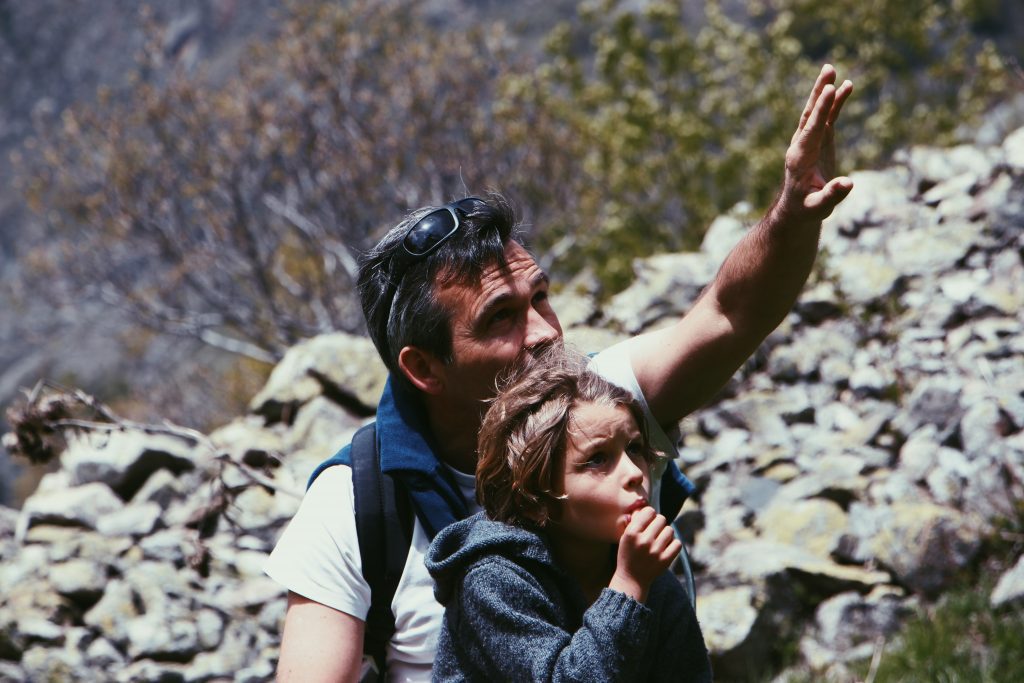 Nuestra Visión
To become a Church that meets Catholics where they are and accompanies them in their faith journey.
---
Nuestra Estrategia
Formarnos en el espíritu del Evangelio para poder llegar con creatividad a los católicos que viven en las periferias de la Iglesia y ayudarles a dar los siguientes pasos en el seguimiento de Cristo.