What are you looking for?
Welcome To Our Lady of Loretto Church. You're invited to join us every Sunday for mass, life-changing messages, community, and a place to call home.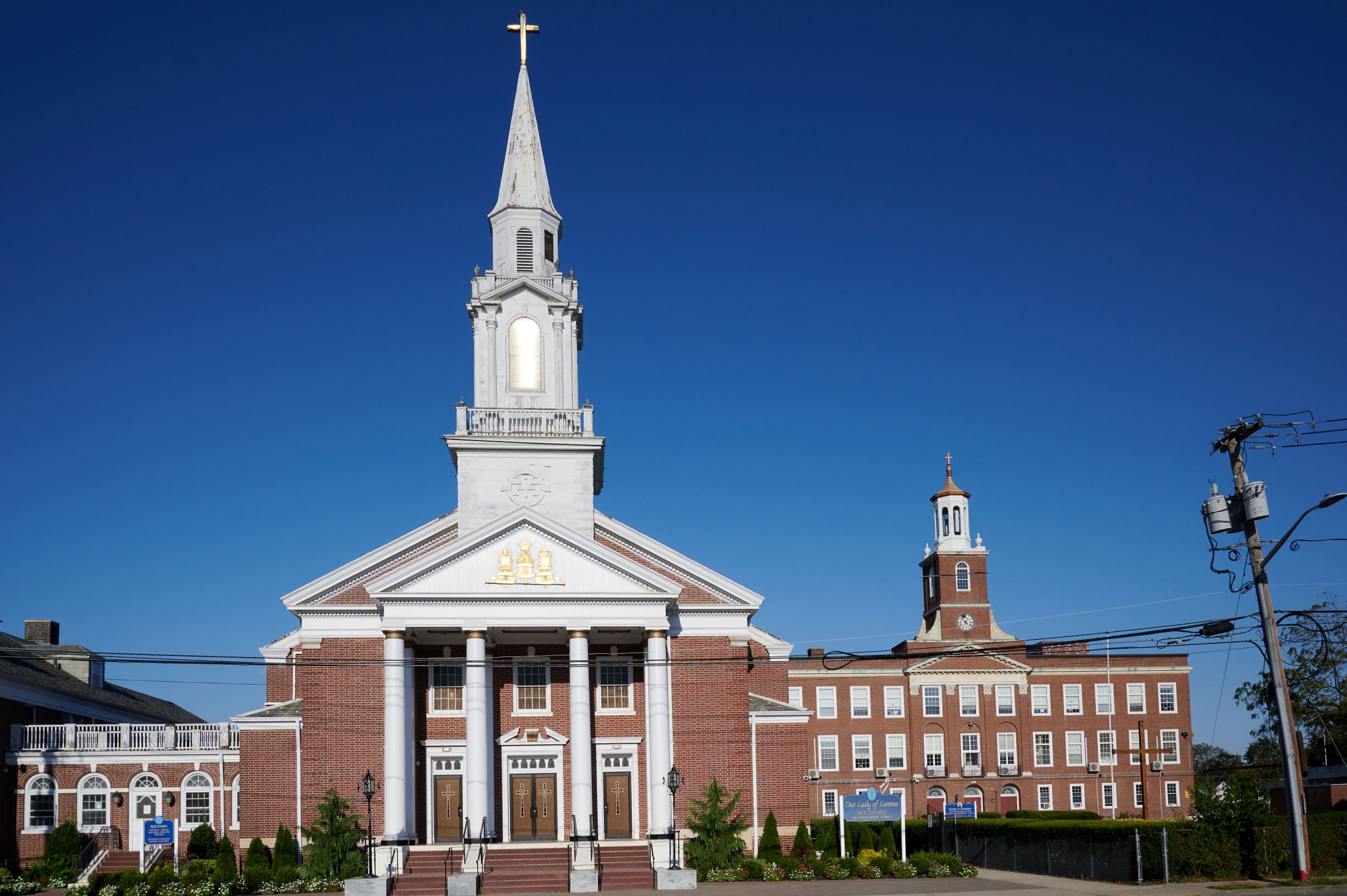 Church
Our Lady of Loretto in Hempstead, NY is a Roman Catholic Church founded in 1870. We serve over 5,000 Catholic families in the greater Hempstead, Uniondale, East Meadow region and surrounding areas. We center our lives around the celebration of the sacraments, especially the Eucharist. We have a strong sense of being a caring Catholic community.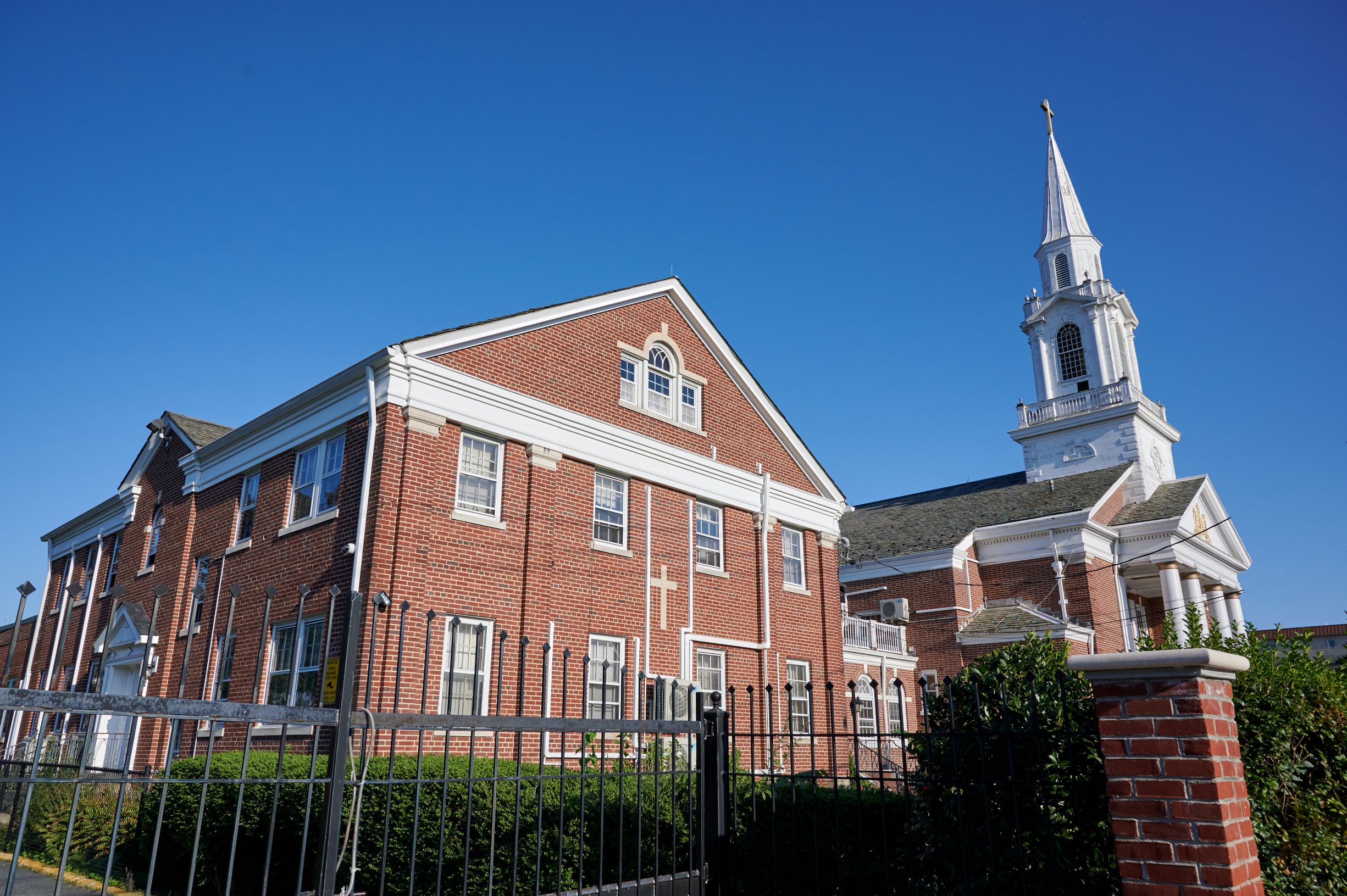 Parish Office & Rectory
The Parish Office & Rectory is not only the administrative hub of the parish, but it is also the home of our parish's Pastor, Associate Pastor, Visiting Priests and other Idente Missionaries. It is the main point of interaction between our church and the community. It is the place where our pastoral staff meet in their offices with our parishioners and community to help them in their spiritual and daily lives.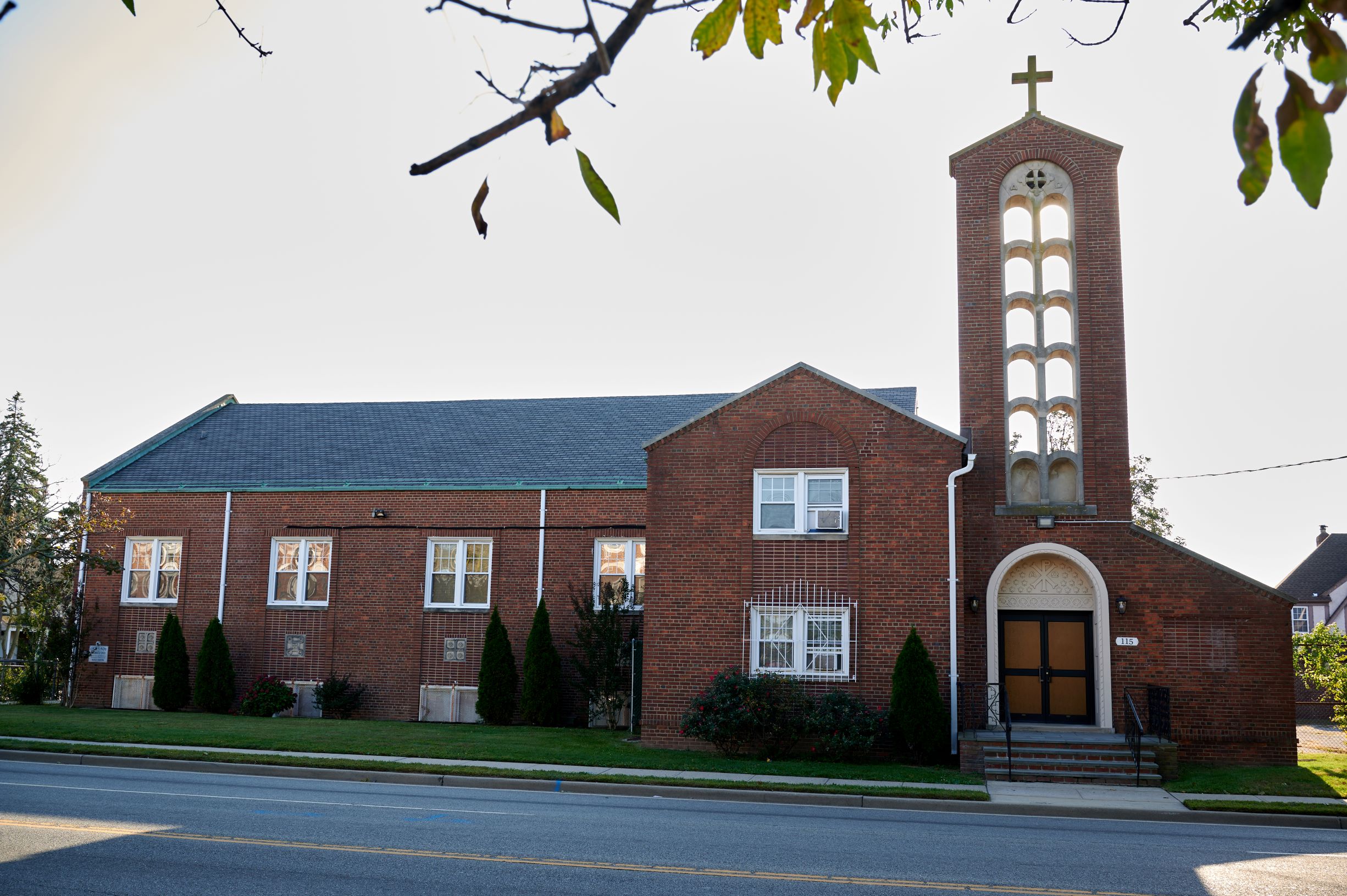 Divine Mercy Chapel
The Divine Mercy Chapel was renovated and consecrated in 2015 to give people a quiet place to pray. Inside the chapel, at the back of the altar, there is a stain glass painting of the Divine Mercy image, with red and white rays coming from the heart of Jesus, indicating the blood and water which flowed forth at His death on the cross.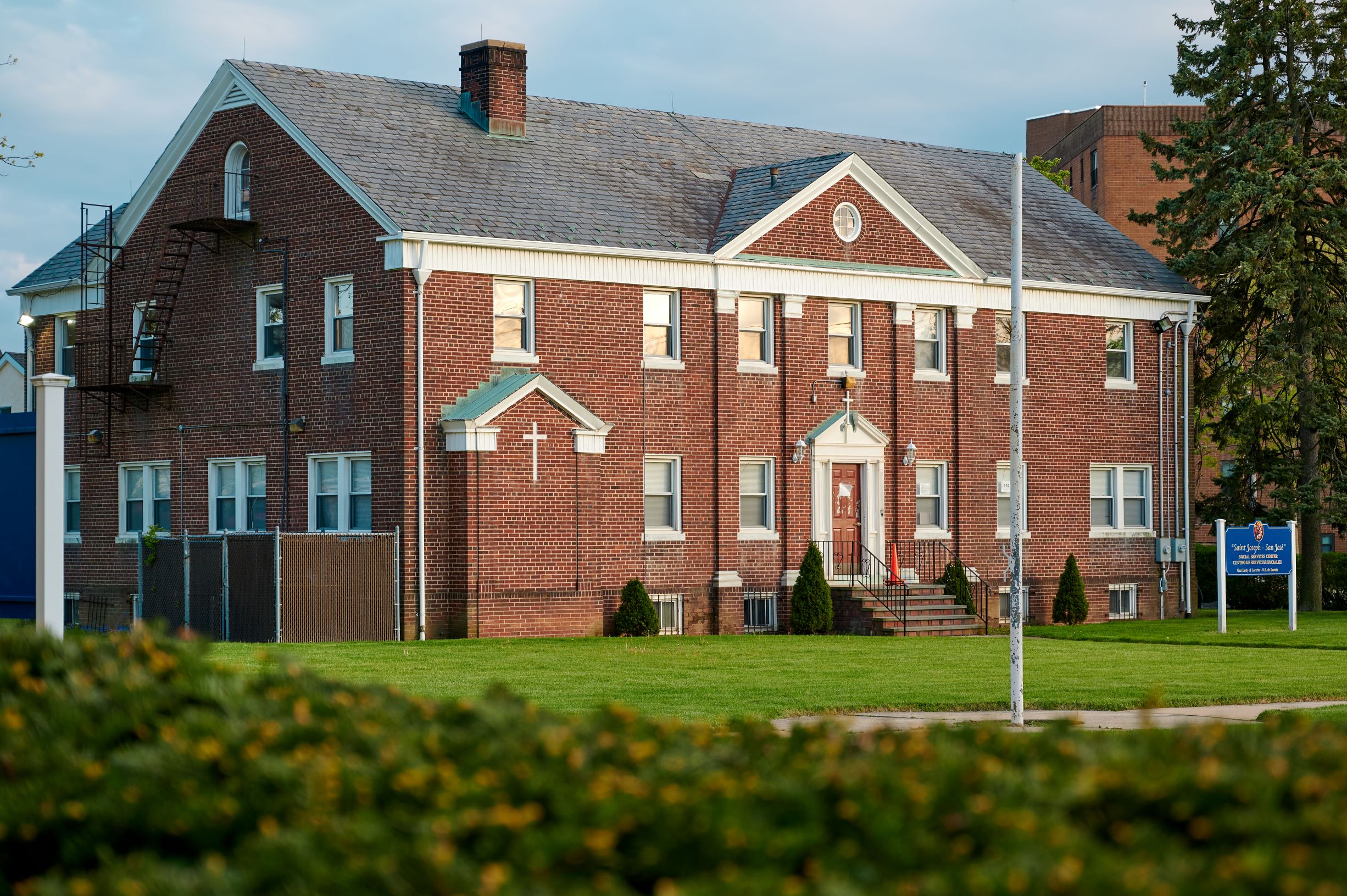 St. Joseph's Social Services Center
St. Joseph Social Services Center looks to provide assistance for those in need. The Parish Social Ministry Office uses this facility to run programs to provide timely assistance and advice to those who are looking to provide for themselves and their families. Programs such as the food stamps, rent allowance, immigration, medical assistance, legal help and more are available to provide for the needs of the people in the community.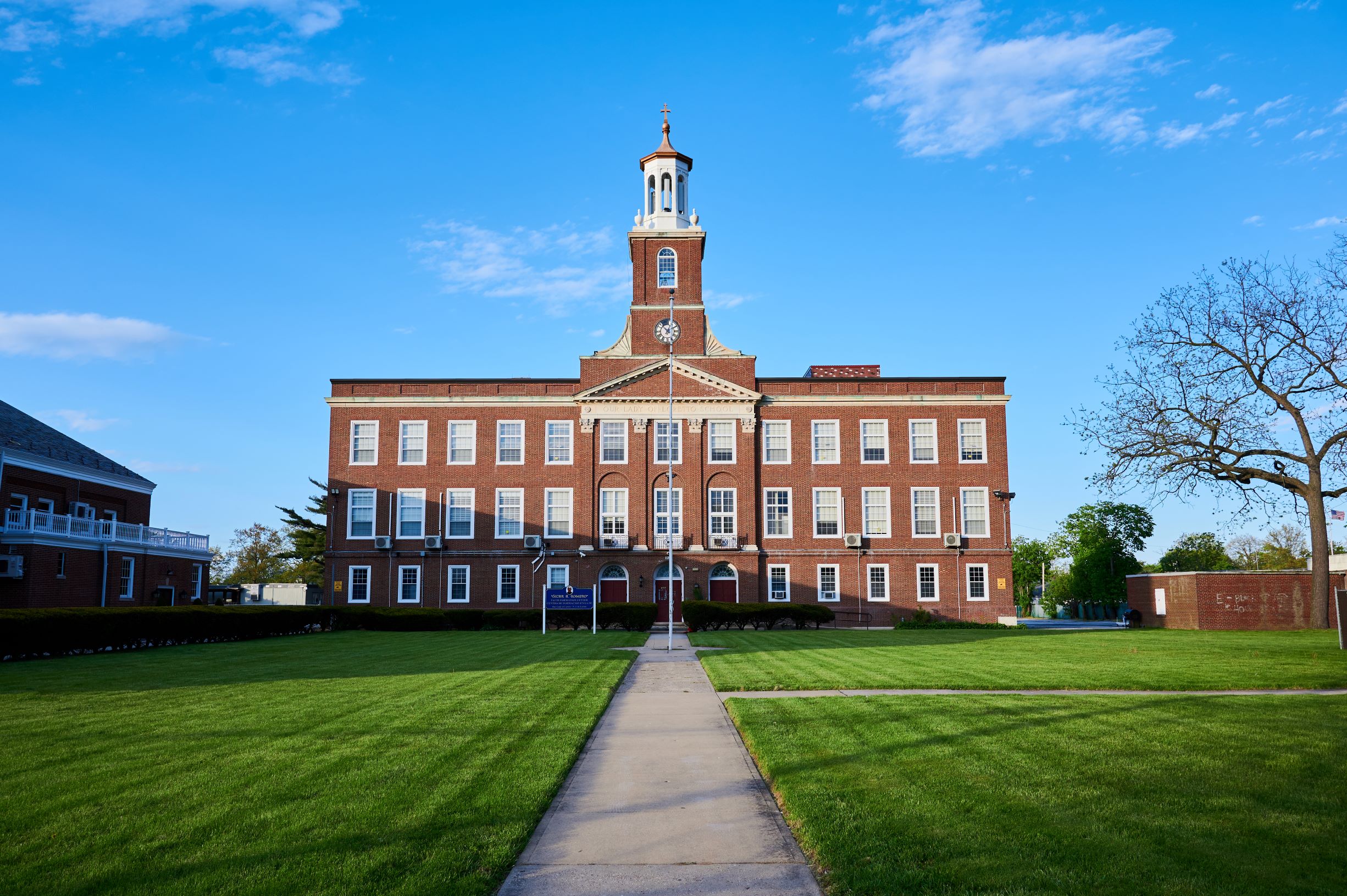 St. Oscar Romero Faith Formation Center
Faith Formation Center provides a space for meetings, training, and consultation with the vision of serving the on-going faith formation needs of children, youth, families, and the adult community in the parish and beyond. We are about empowering the faith in people so that they can become missionary disciples of Christ. Religious Education class for communion and confirmation are help in this building.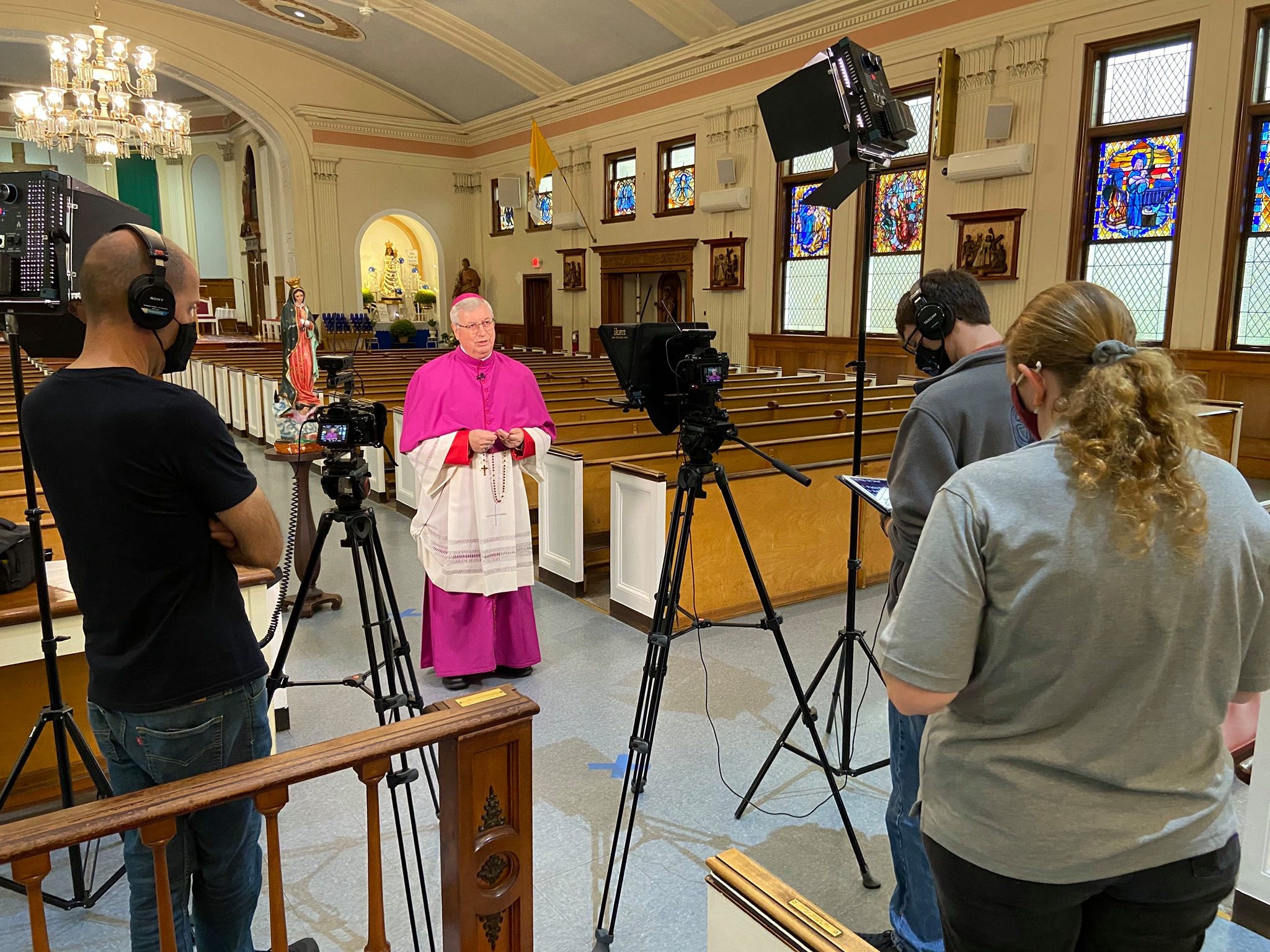 CFN Español Studio
CFN is a non-for-profit television and production facility with studios in Uniondale, NY and New York, NY. Catholic Faith Network (CFN) is at the service of the Word, the Church, the Bishops and the Encounter of Faith and Culture. Its mission is to proclaim the teachings of our Lord to the Catholic Community and beyond using media in all forms. CFN Español can be accessed by visiting www.cfnespanol.org.
Considering Renting, Visiting, or just want to say hello? We would love to hear from you!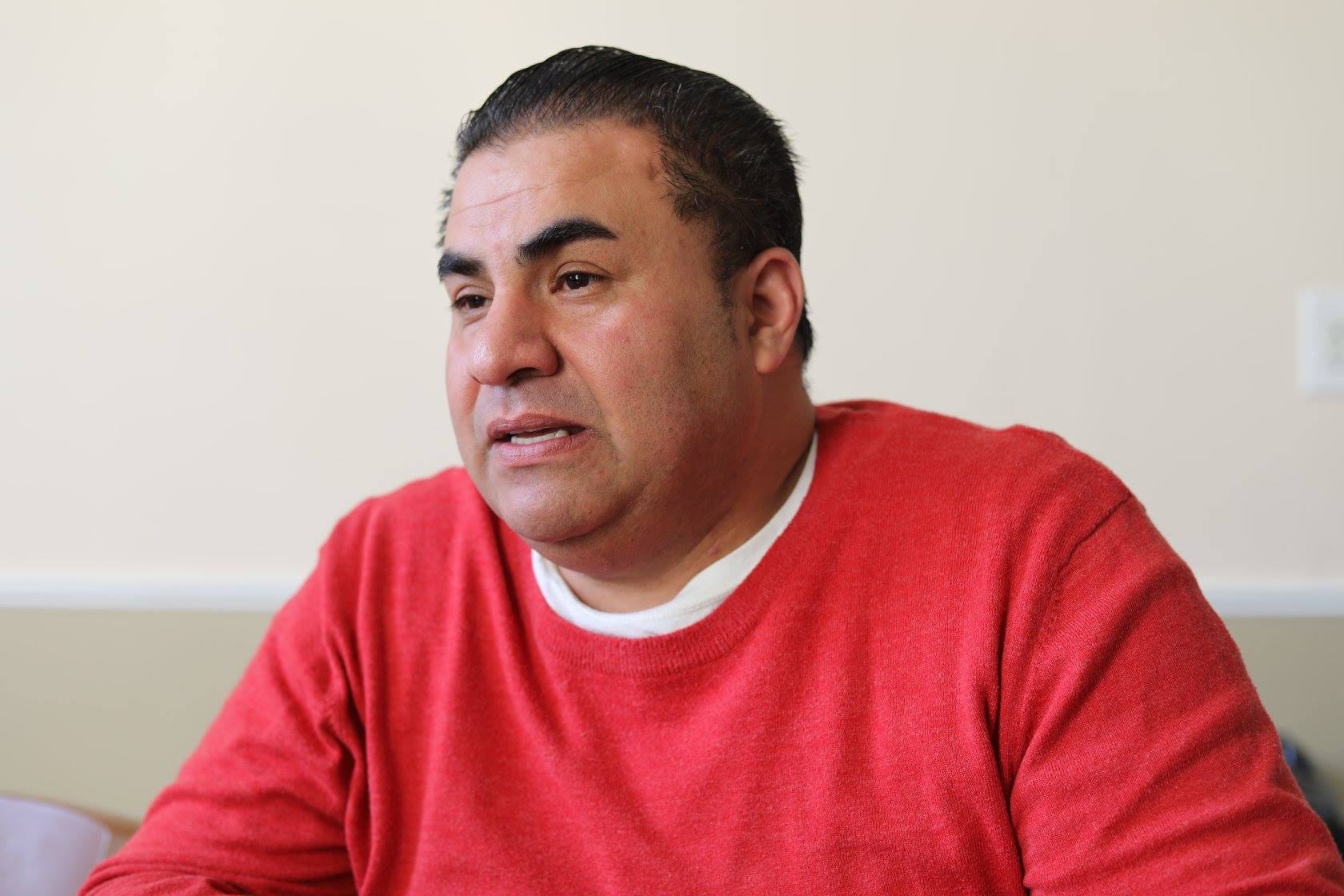 Valter Guerra
Director of Facilities