Our Programs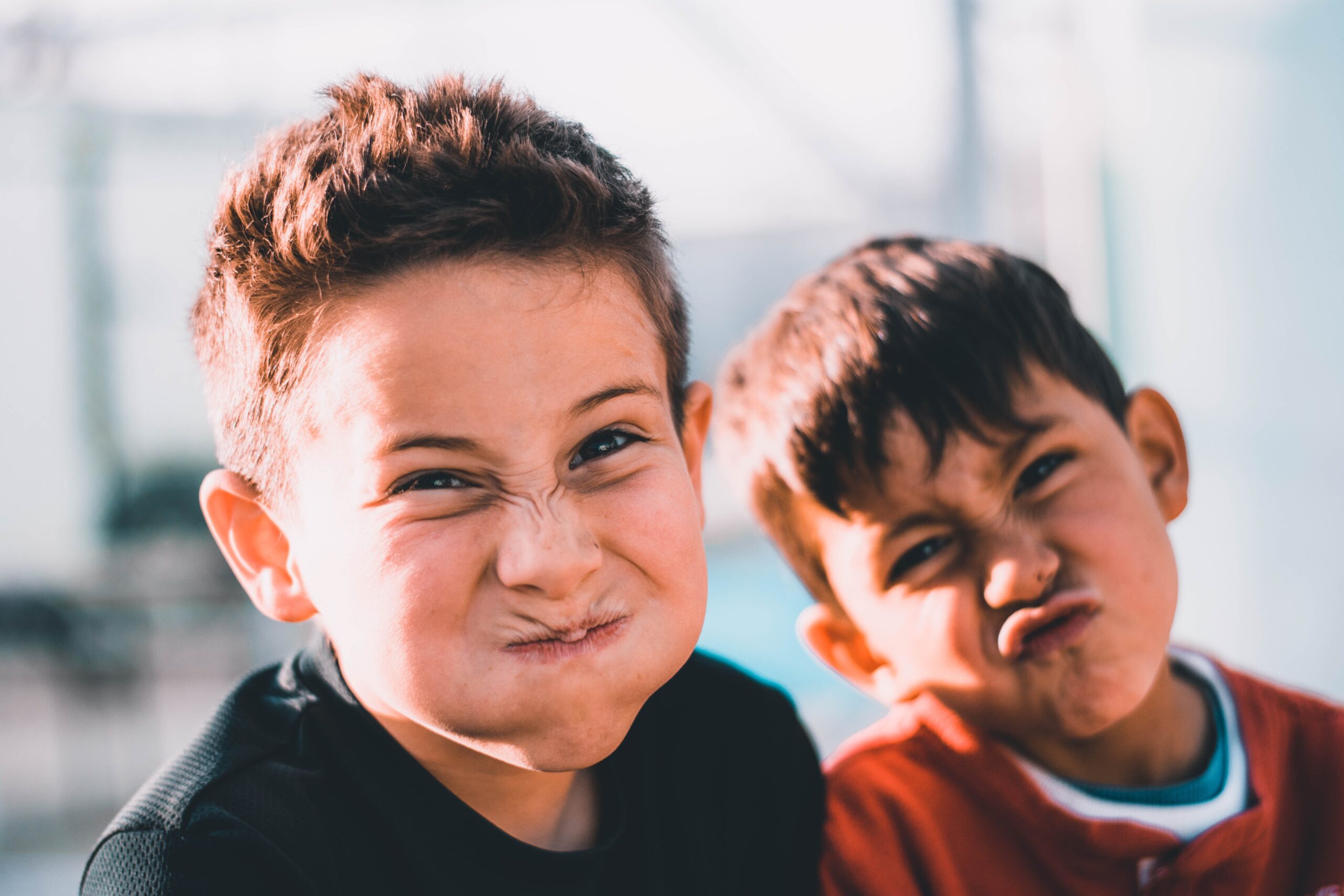 Kids
Our kids faith formation program is divided into religious education for those preparing for First Communion, and the School of Altar Servers (grades 3-5) for those that have received the sacrament of communion.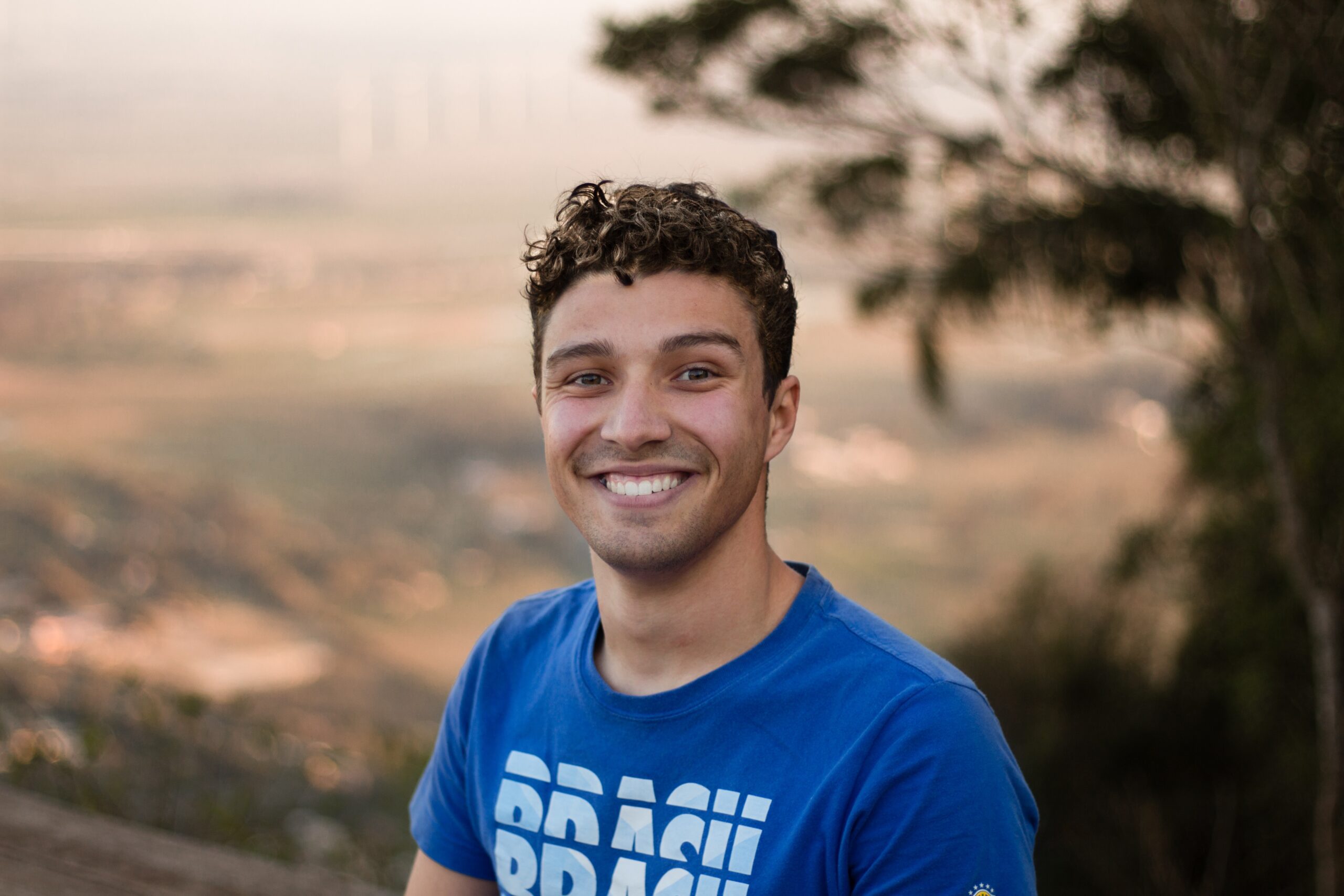 Young Adults
Our faith formation for young adults is divided into the Nuevo Amanecar hispanic young adult group and the World Youth Parliament for the English speaking young adults.
Adults
The faith formation for adults speaking Spanish happens at the various parish groups. For those that speak English we have short bible study courses throughout the year.
Latest News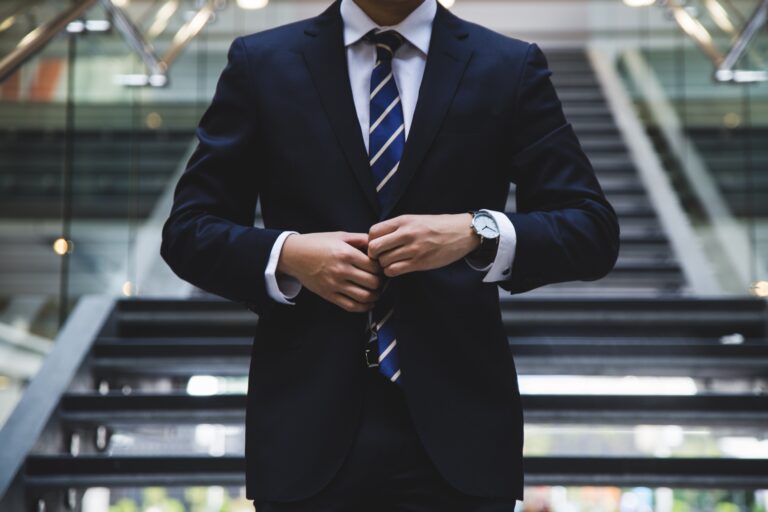 Mass Dress Parents/guardians are responsible for discussing with their children the kind and type of clothing that is considered appropriate to wear in a church setting. Clothing that is too revealing (e.g., clothing that exposes undergarments or the midriff) is inappropriate in a church setting. Students and families should exercise good judgment regarding appropriate school…Read More
What's New?
Evangelus Message Board
Upcoming Events
Daily Readings
Parish News
Contact Us
Have any questions?
Need Additional Help?
Please contact me
Share our bulletin board