THIS IS YOUR FAITH JOURNEY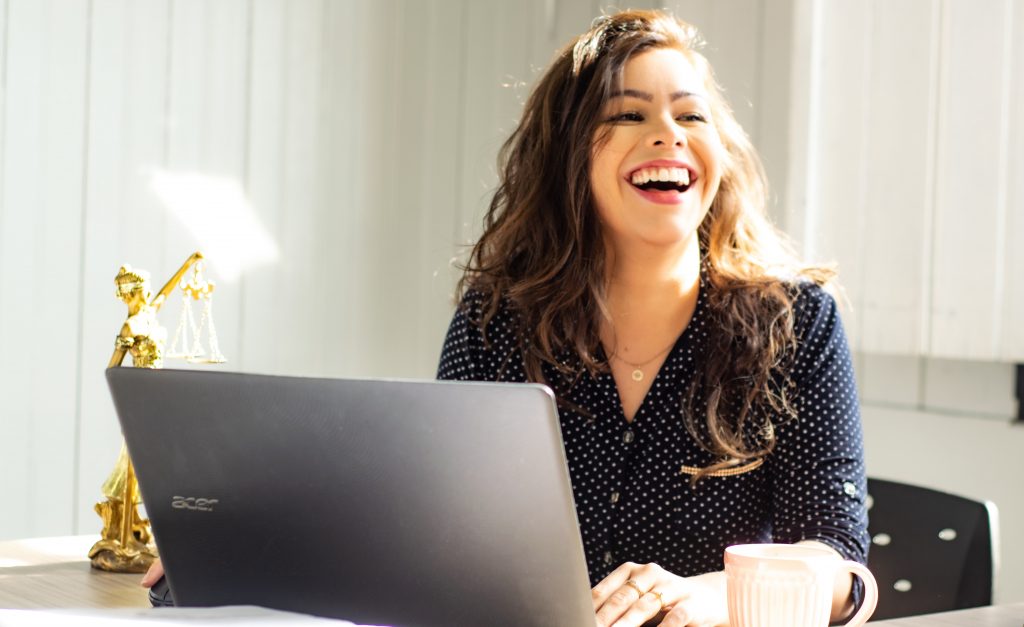 BECOME A MEMBER
If you would like to join our Church, we'll help you do that too.
---
SACRAMENTS
We care about your spiritual journey and growth. Sacraments are visible rites seen as signs and efficacious channels of the grace of God to all those who receive them.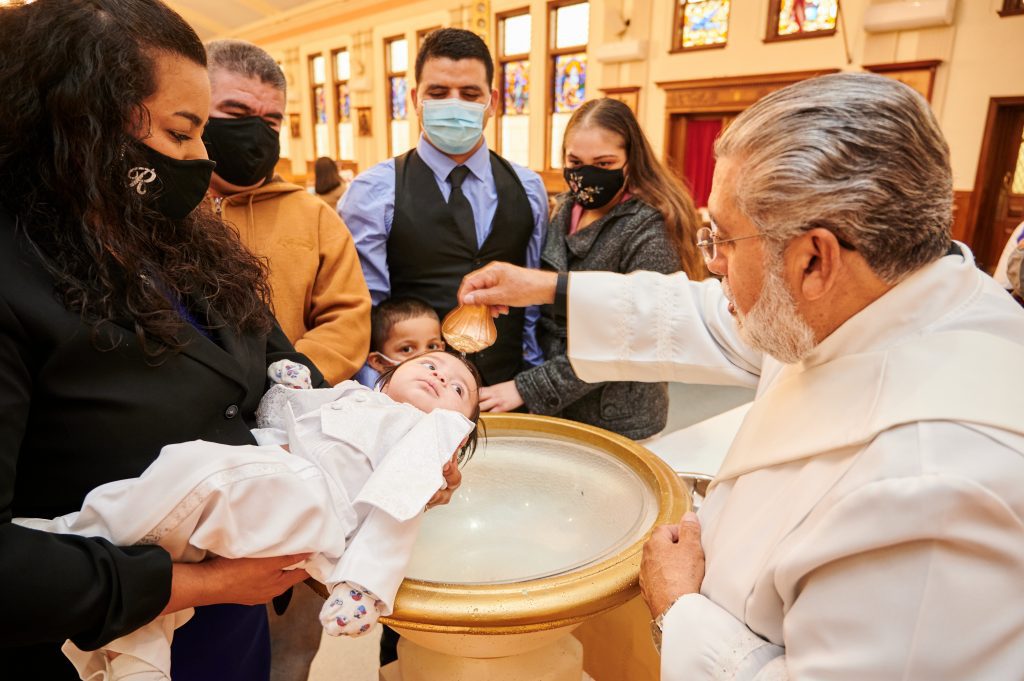 ---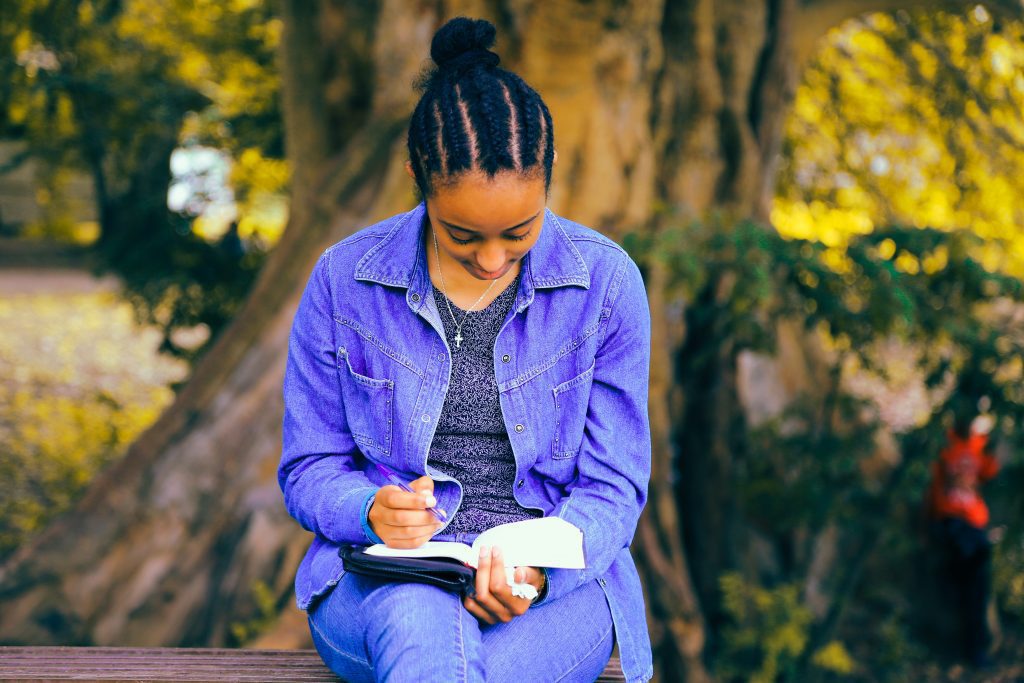 READ YOUR BIBLE
Reading the Bible is an important part of being a disciple growing in love and union with the divine persons. It is where we come to know God the Father and discover his plan for our life.
---
SERVE AT LORETTO
Each week hundreds of people just like you give their time to serve – and we call them ministers. Whether it's greeting guests, pitching in behind the scenes with production, or helping kids learn about God on their level, every volunteer minister is making a difference in our church.