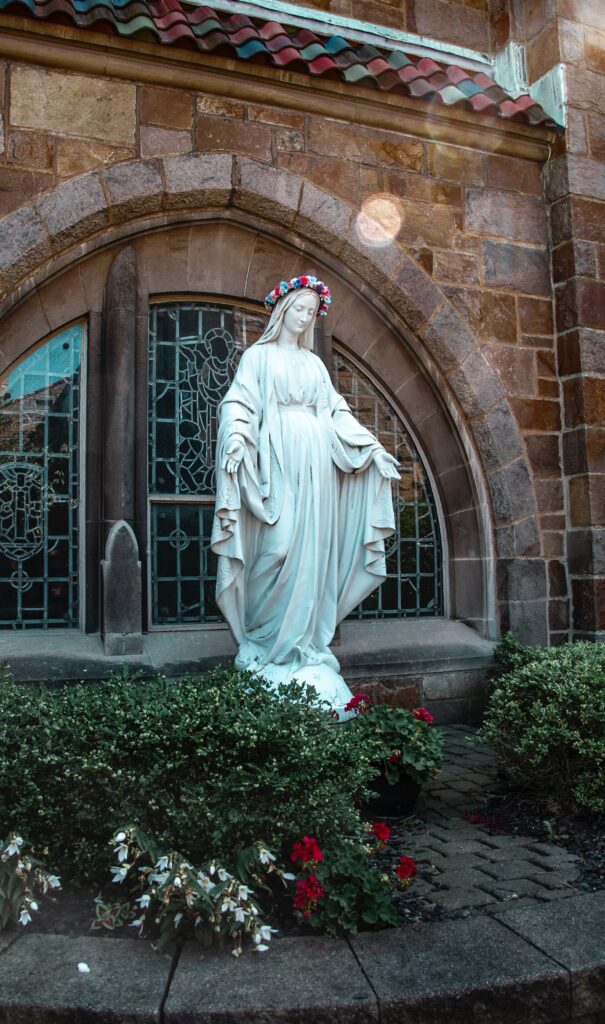 Quinceañera Celebration
We're here to help you through this process of preparation and to the celebration of your quinceañera.
---
Complete this online Quinceañera Inquiry Form
In order to be sure that we can accommodate the day and time you want, it is very important that you fill in this application. Once we receive it, we will check our calendar and get back to you to confirm if the day and time you request is available.
Request an appointment
Call the Parish Office (516) 489-3675 and request an appointment with the Priest.
Meeting with the priest
During your appointment you will be informed of the options to celebrating your quinceañera. You will receive a schedule of classes for quinceañeras during your interview with the priest. Please bring the following documents to your appointment: Baptism Certificate, First Communion Certificate, and Confirmation Certificate (if you are Confirmed).
Fulfill your financial obligations
The normal donation to the church is $575. A $50.00 (non-refundable) deposit is required in order to reserve the date and time of your ceremony (this is applied to your full balance).The full balance is due two weeks before your ceremony and paid at the Parish Office. The payment could be done in cash or online.
Attend Quinceañera class It is a requirement to attend the quinceañera class. This includes: parents, quinceañera, and court.
Schedule and participate in the rehearsal Rehearsals are scheduled few days prior to ceremony for one hour and will begin promptly at scheduled time and end at allotted time. It is your responsibility to ensure all the participants arrive on time or rehearsal may be shortened or cancelled.
Celebrate your quinceañera.
Please complete this application form to request a Quinceañera date
Congratulations on becoming 15!
We are looking forward to celebrating with you. All Quinceañera celebrations will take place in the Divine Mercy Chapel (not in the main church). The date and time for the celebration of your Quinceañera must be requested three to four months ahead.