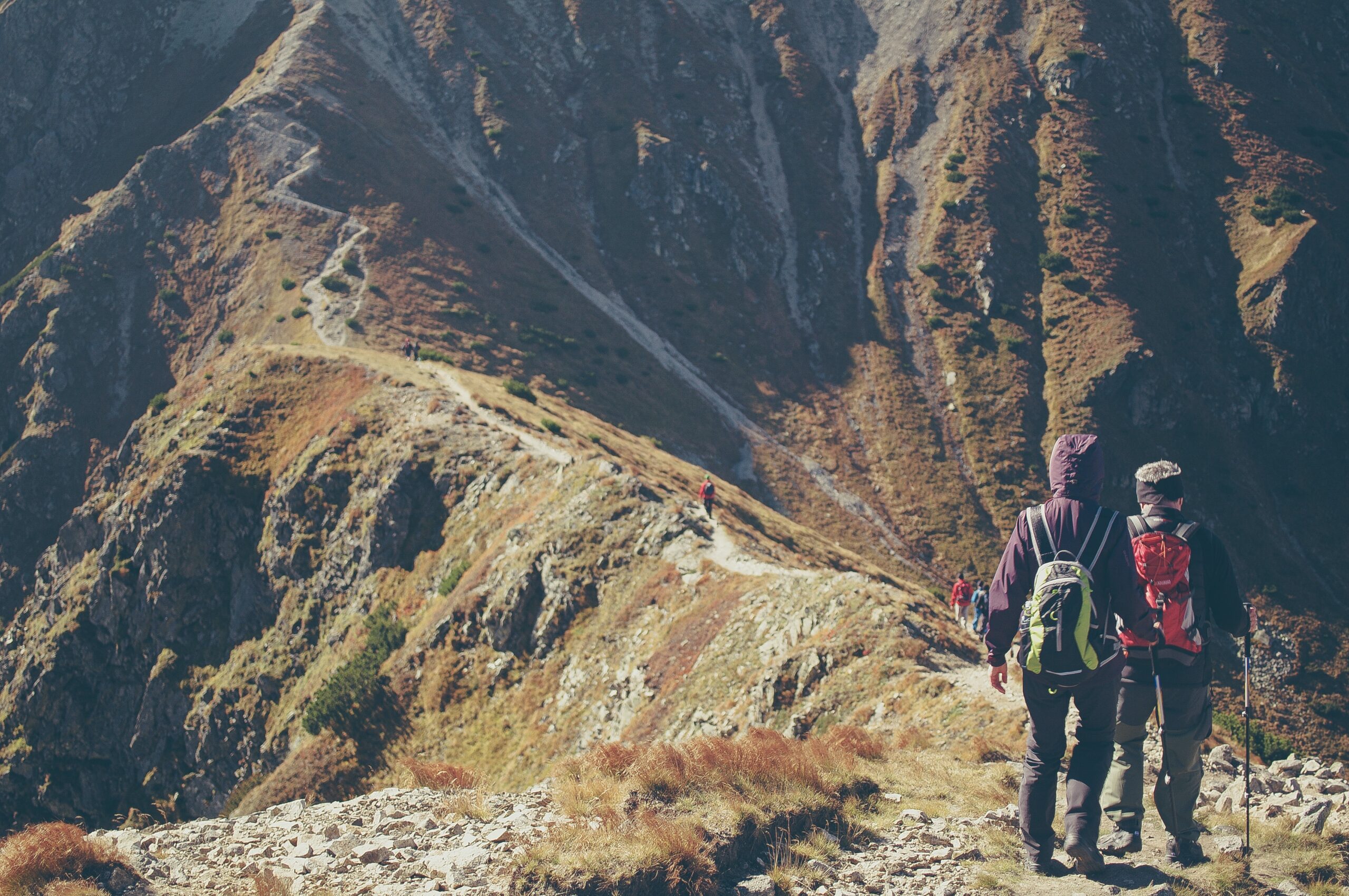 Date
Nov 04 - 06 2022
Expired!
Young Adult Retreat (Retreat of Hearts)
Young people, God's call for you is today, all you need is a YES, an open and willing heart to receive him, he wants to heal and flood your life with his wonderful love, the Nuevo Amanecer Young Adult Group of Our Lady of Loretto Parish invites you young people to be part of this personal encounter with God.
Retreat of Hearts 2022
NOVEMBER – 04, 05 and 06.
More info/Contacts:
Claudia Salvador (631) 371 9162
Oscar Matute (516) 601 8341
Young people, it's time to open the door to God.