First Time Tips
We would love to meet you and help you settle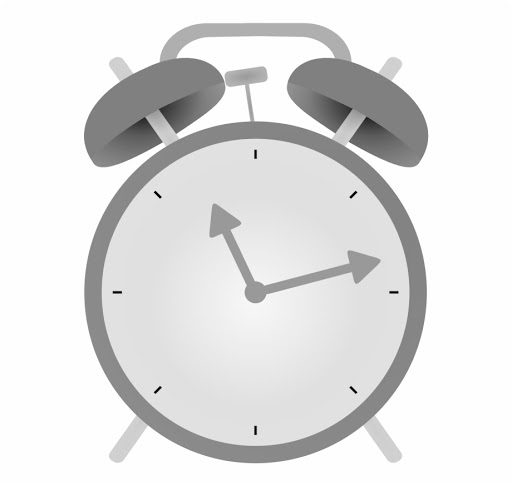 Arrive Early
If you are joining us for the weekend masses, we ask that you arrive a few minutes early. When you arrive just follow the directions of our friendly hospitality team members.
First Time FAQ's
For additional information please contact our office by phone or email.
I don't live close to Loretto, is that ok?
Yes! Many people come to Loretto for worship from different parts of Long Island.
How long is the Mass?
Our Mass is usually 60-65 mins long.
How is Mass like?
You will find a great communal spirit at our Masses. The music is sublime with over six different choirs assisting at the weekends.
How many people attend Loretto?
Pre-COVID19 in-person attendance was between 3,000-4,000. The Spanish masses are more populated than our English masses. While, it may be easy to get lost in the crowd, our parishioners are very closely connected through the various ministries. Thus, you will leave our masses with a good taste.
Which diocese does Loretto belong to?
Who administers Loretto?
What does Loretto believe?