For First Holy Communion Students (3-7 Grade):
Classes are in session
For Confirmation Students (9-12 Grade):
Classes are in session
Religious Education News
Children & Youth Ministry Programs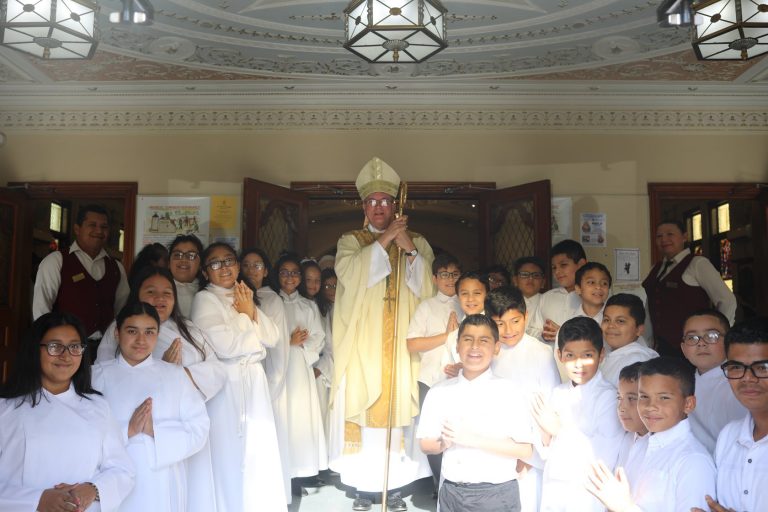 This group is for children in 4th Grade and above who have received the sacrament of first holy communion. "The…Read More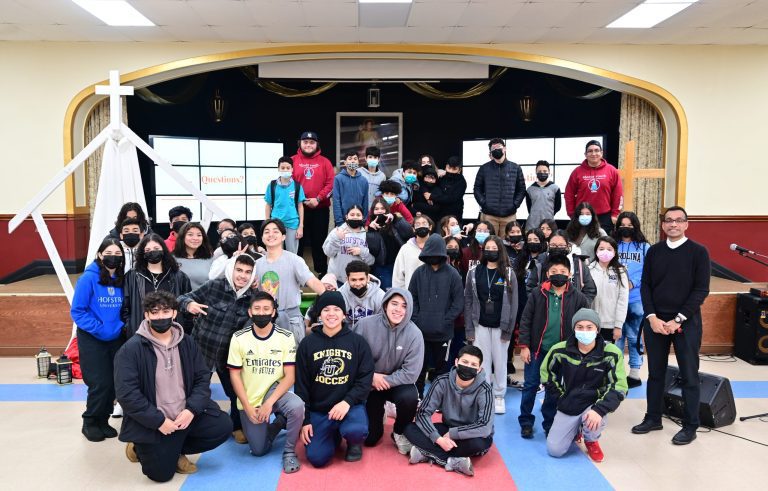 At Loretto Church, Idente Youth is for teens in grades six to twelve. Idente Youth is an international association founded…Read More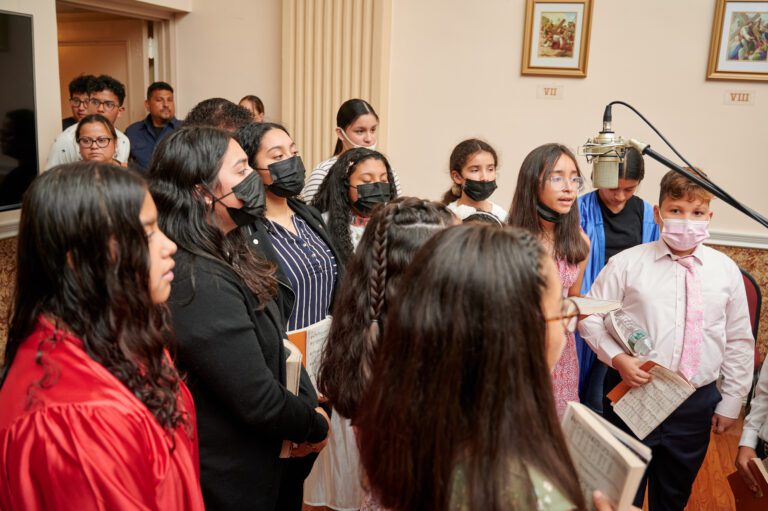 Youth Choir is for children and teens in grades five and above.
What's New?
Evangelus Message Board
Upcoming Events
Daily Readings
Parish News
Make a Payment
Contact Us
Have any questions?
Need Additional Help?
Please contact me
Share our bulletin board