Staff Members
The World Youth Parliament (WYP) consists of creating a forum where young people, whatever their ideology, culture, or social condition might be, can come together to discuss issues that concern them and manifest their conclusion in such way that their voice may be heard worldwide.
In order to achieve this, WYP intends:
To create a permanent forum on local, national, and worldwide levels where all young people can discuss and reflect on topics that concern them and to address themes arising from the common human experience of a life lived and shared with others
To provide the means of voicing their conclusions so that may be heard worldwide
To examine analytically the society in which we live in the light of distinct international declarations of human rights, political Constitutions, the Gospel, the sacred scripture of various religions, etc.
To describe the social contradictions relative to the practical application of the human rights
To foster a reflection on human rights with the aim of searching for their foundation in the values of love and unity
To favor a dialogue between young people oriented towards reaching an agreement on vital subjects which are at the center of their concerns
To promote unity and peace among young people as a means for reaching universal agreements.
WHO CAN PARTICIPATE? This project is for young people 16-30 years of age.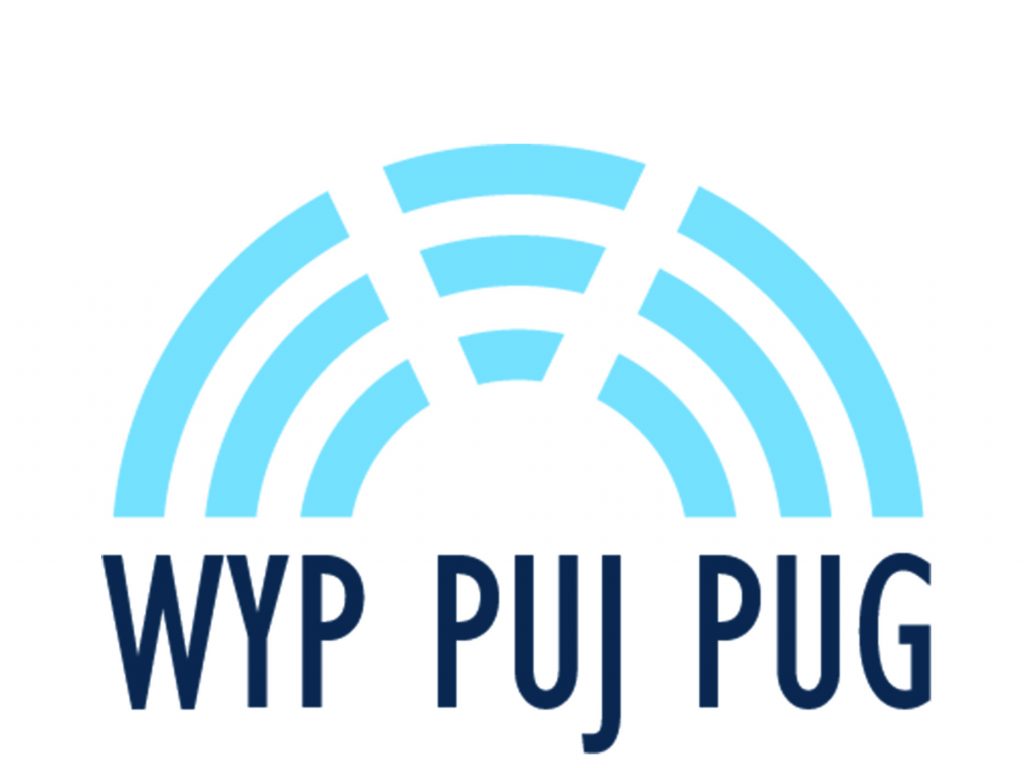 World Youth Parliament
Meeting Time
4:30 pm to 6:00 pm
Every 1st & 4th Sunday
Faith Formation Center (Room 201)
Our Lady of Loretto Church
Hempstead, NY 11550
Meet our Ambassadors
We're the official representatives of the hempstead chapter of the World Youth Parliament.
Please contact us to know more about the group and join our monthly meetings.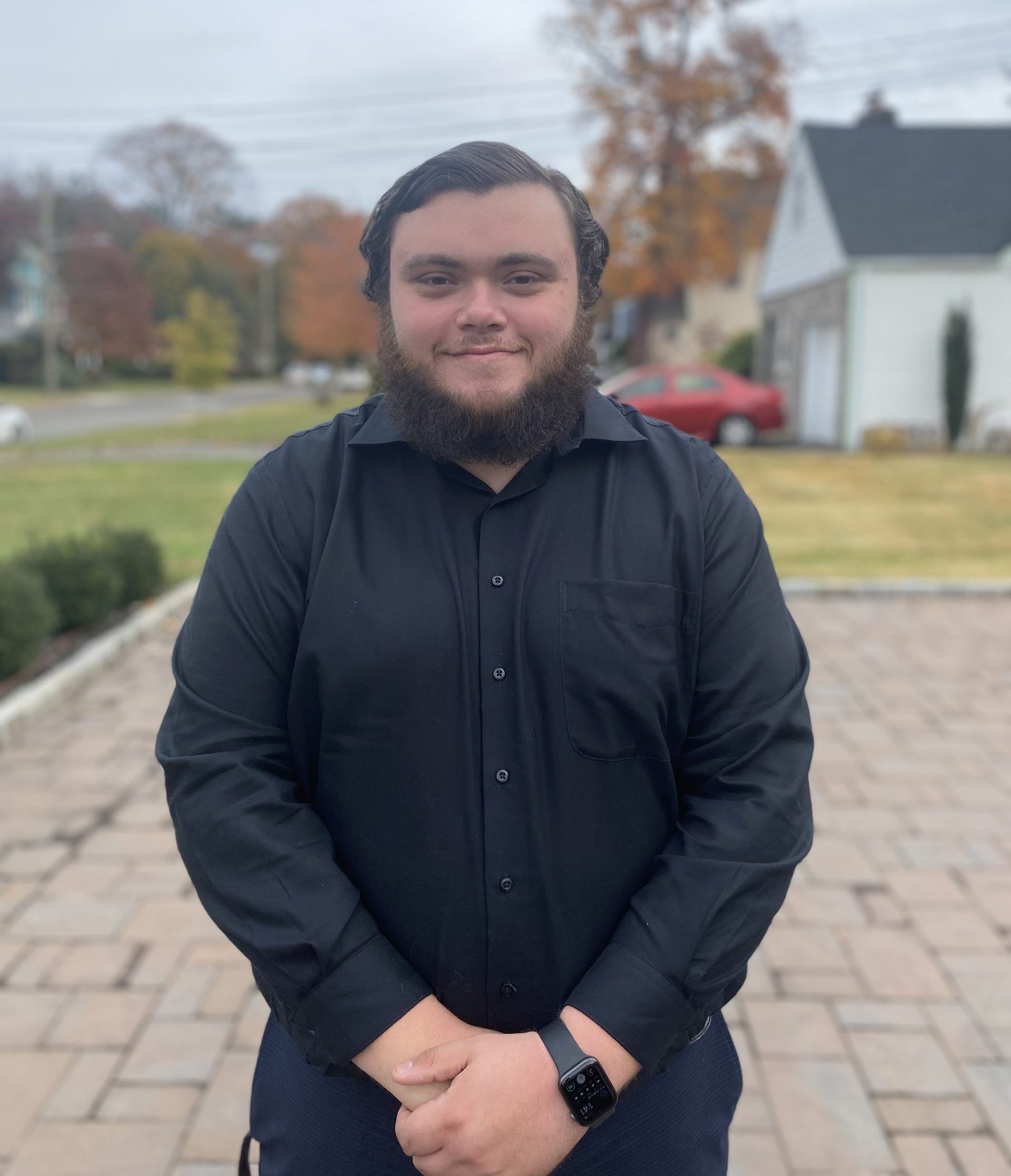 James Keating
WYP Ambassador
Hi, my name is James Keating. I am 24 years old and studied Criminal Justice at Nassau Community College. I enjoy watching football (Go Saints) and playing video games in my spare time. Being a member of the World Youth Parliament has given me the opportunity to hear more of the other members perspectives during the discussions from the manifesto and has created a space for open dialogue on the various topics. As WYP Ambassador, I intend to grow our membership and get more people interested in attending our meetings through different events and announcements throughout the parish.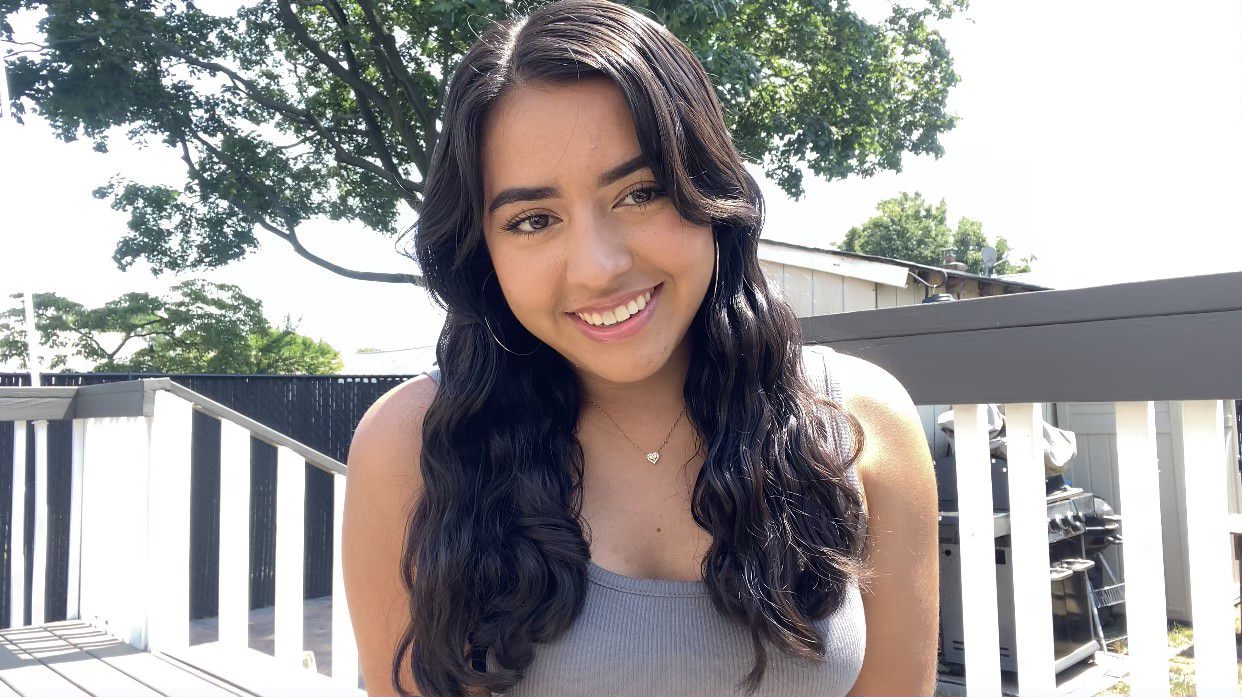 Emely Arias
WYP Ambassador
Hi, my name is Emely Arias. I am 22 years old and I currently work as an Analyst for a marketing firm. In my free time I enjoy singing, dancing and working out. WYP is a group that allows people with different perspectives to come together to solve worlds issues. When I had the pleasure of going to the inplenary session in Spain, I was able to meet others who had a different background, come together and talk about creating peace in todays world. The experience will always hold a special place in my heart and has allowed me to make friends in different parts of the world. I am excited to take on this position as ambassador and I hope to encourage others to join.